A Brief History
In 1874, Father Theodore Butler purchased a home and a lot in Augusta, Georgia, for $10,000.00 to construct a building to be used as a church for the Catholic population and a school for children of all denominations. A simple Victorian structure served as a temporary facility for the church until work could begin on a larger, more significant building for the group.
The first bricks were laid for Sacred Heart Church in 1897 and the church opened with the first service on December 2, 1900. Listed on the National Register of Historic Places, the building features towering twin spires, graceful arches, fifteen distinctive styles of brickwork, ninety-four stained glass windows, a barreled vaulted ceiling and intricately carved Italian marble altars. Unfortunately, due to a number of factors the last mass was held in Sacred Heart on July 3, 1971.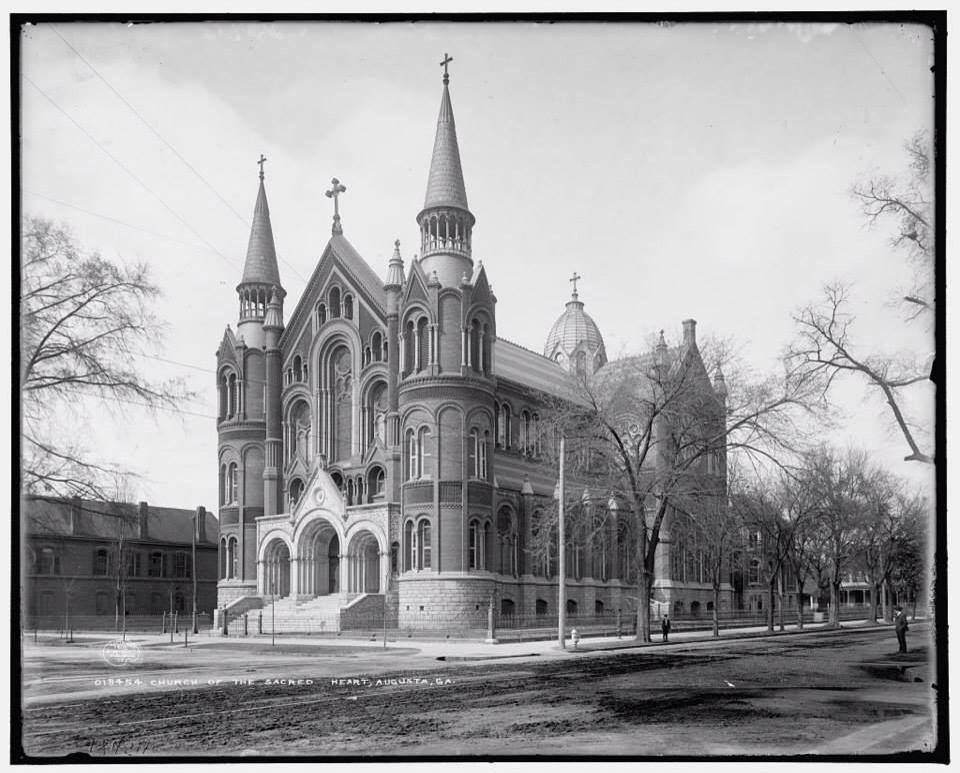 Rescue and Rebirth
Through the generous commitment of the Peter S. Knox family, the facility was rescued from sixteen years of vacancy, vandalism, and near destruction. After extensive renovations, the building was reopened in 1987 as Sacred Heart Cultural Center. The structure now serves as a unique venue for social and cultural events such as art exhibitions, theatrical events, an annual Garden Festival, choral concerts and is rented continuously throughout the year for celebrations, and civic functions. The old Rectory building and the Sacred Heart School building house the administrative offices of local arts groups and other non-profit organizations, including the Greater Augusta Arts Council, Choral Society, Augusta Symphony, the Augusta Players, and the Red Cross. Tours, both guided and self-led, take place daily, while a Gift Shop of merchandise ranging from home décor and accessories to regional books, art and pottery can be found at Sacred Heart.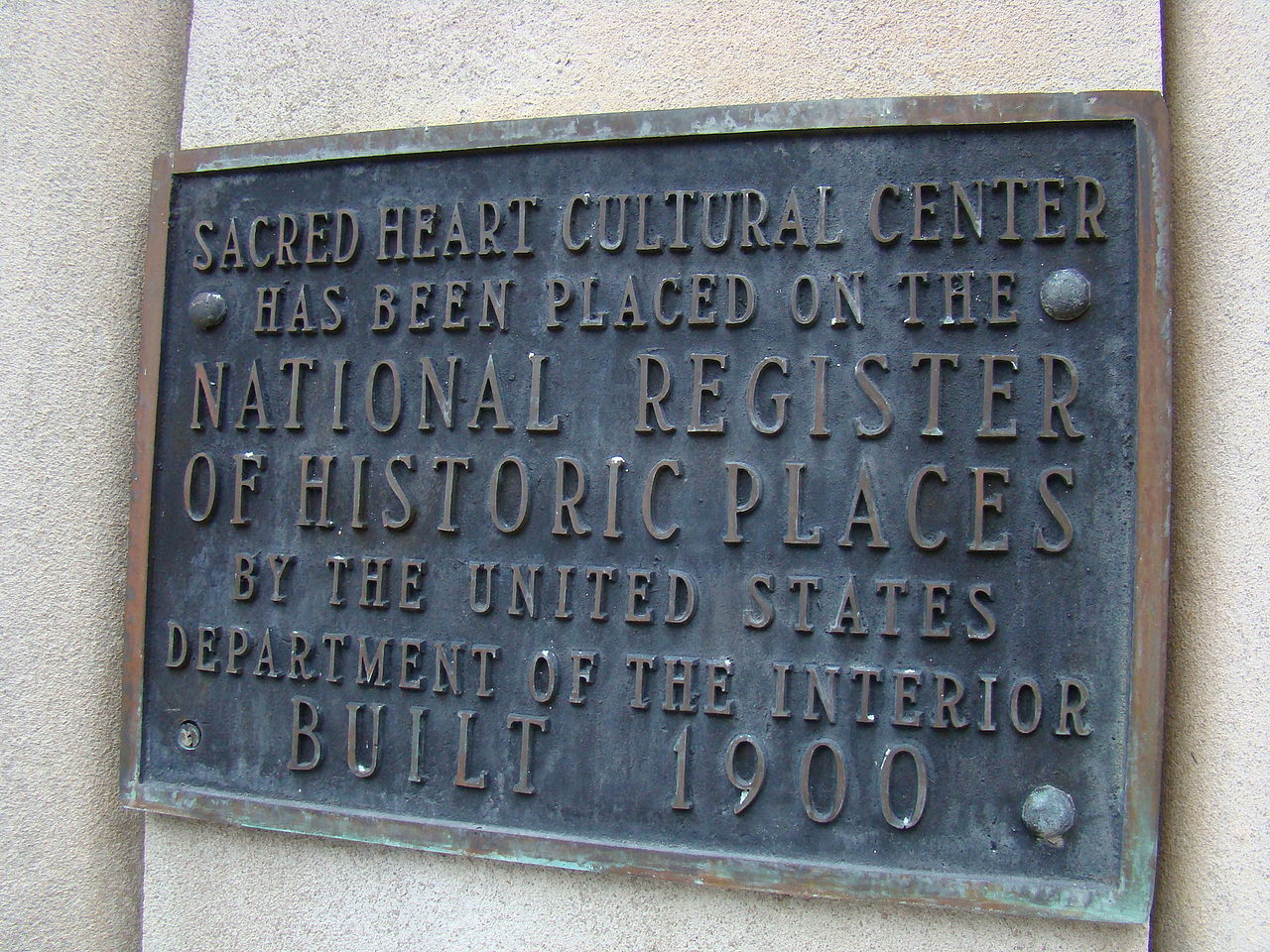 In the Classroom
Below are the current lesson plans available for download. More plans will be added as they are developed.
4TH GRADE LESSON PLANS
SOCIAL STUDIES
SCIENCE
LANGUAGE ARTS
5TH GRADE LESSON PLANS
SOCIAL STUDIES
SCIENCE
LANGUAGE ARTS
 VIEW A VIRTUAL TOUR OF SACRED HEART CULTURAL CENTER TO SHARE WITH YOUR CLASS.

CELEBRATING HISTORY, ART AND ARCHITECTURE THROUGH EDUCATION
Using Sacred Heart Cultural Center's history and architecture as the medium, the historic landmark offers teachers an interesting way to educate students in Science, History, English/Language Arts, and Social Studies. From stained glass windows to construction methodology and the rehabilitation of a structure, students will have front row seats to experience education come alive.
Frank Bradley
Facility Manager
Raymond Hoofkin
Event Facilities Manager
Raphael Howell
Event Facilities Manager
Michael Mahoney
Event Facilities Manager
Miles Dickson
Event Facilities Assistant
Taveyon Grissom
Event Facilities Assistant