IMPORTANT NOTICE
Sacred Heart Cultural Center is now open for free tours, viewing of the art, and event consultations. Please park on Ellis Street and enter Sacred Heart Cultural Center from the Gift Shop - Office entrance at the corner of Ellis and 13th Streets. Guests are asked to please knock for admittance and refrain from entering if any symptoms of illness are present. Masks are optional for fully vaccinated guests.
Celebrating History, Art and Architecture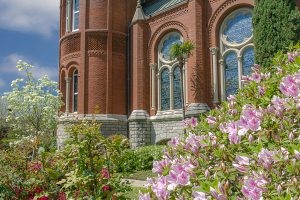 We welcome you to c. 1897 Sacred Heart Cultural Center, located in Augusta, Georgia's beautiful Downtown Historic District. Sacred Heart, a former Catholic Church, is now home to various cultural activities including choral concerts, art exhibits, holiday events and the annual Garden Festival as well as the Augusta Ballet, the Augusta Children's Chorale, the Augusta Choral Society, the Augusta Players, Symphony Orchestra Augusta (SOA) and the Greater Augusta Arts Council.
Sacred Heart Cultural Center serves individuals from across the Central Savannah River Area and visitors from throughout the Nation and beyond. The fully ADA accessible structure is free and open to the public.
An Audio Tour is available in the Gift Shop for $5 detailing the history of Sacred Heart and includes personal stories woven into the narrative.
A free Eye Spy scavenger hunt will take youth on a journey through the Great Hall of Sacred Heart. Find all of the items and receive a prize redeemable in the Gift Shop.
Featured Event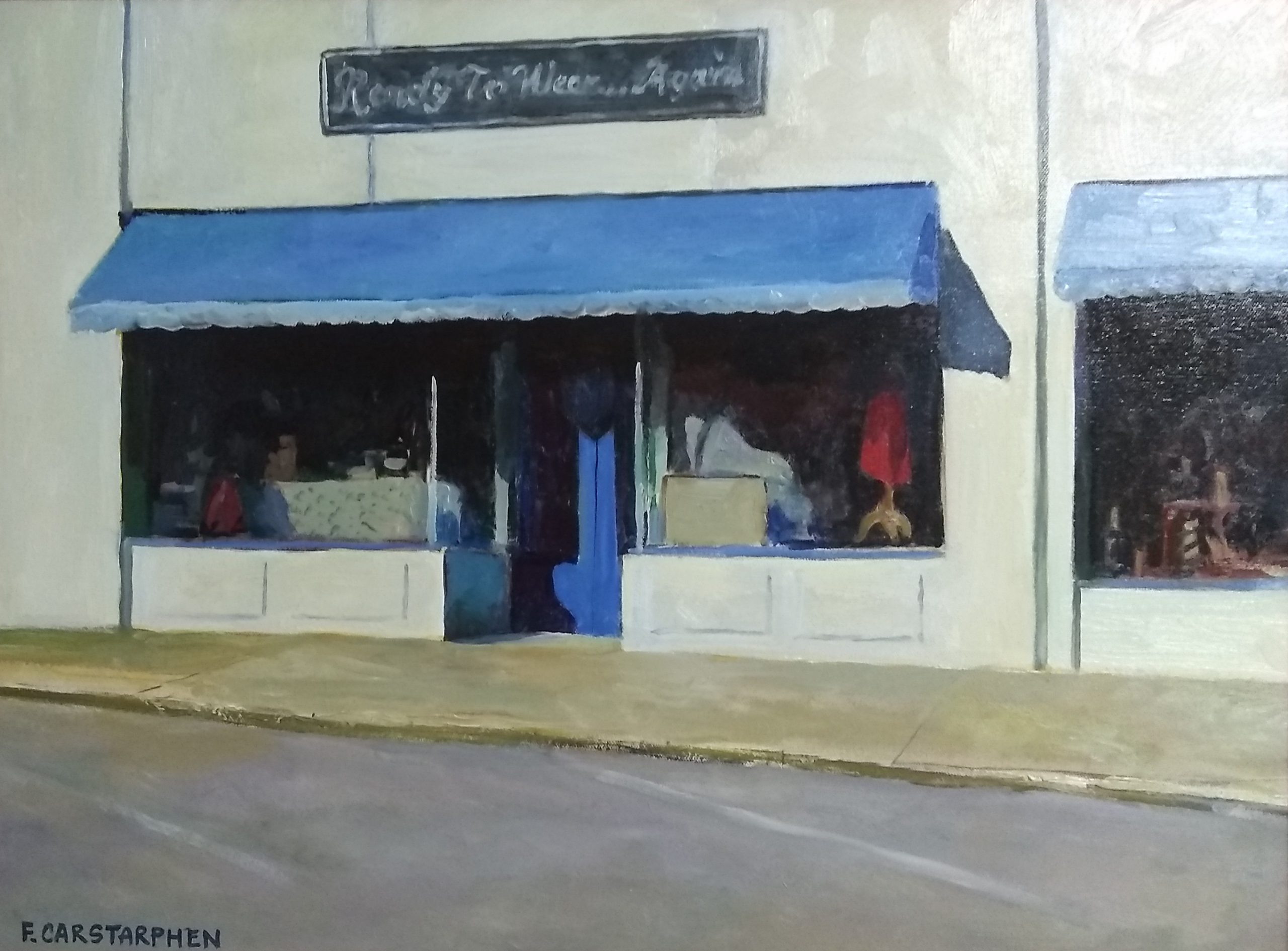 NOW IN THE ART HALL Exhibition in the Art Hall: May 13 - June 21, 2022 Frank Carstarphen, a native of…
Thursday | July 7, 2022 to Friday | September 2, 2022
9:00 am - 5:00 pm
1301 Greene Street, Augusta, GA
Premier rental facility for intimate gatherings or large celebrations providing a memorable setting for any occasion.
Visit the Gift Shop to peruse the latest in decorative accessories, unique gifts, books and works by local artisans.
Join the friends at Sacred Heart Cultural Center and help the legacy endure.