Explore Augusta's treasure shop for gifts, books, artwork and other wonderful gift items
Hours of Operation
Monday-Friday
9:00 am-5:00 pm
All credit cards accepted. For ordering or merchandise questions, call 706.826.4700.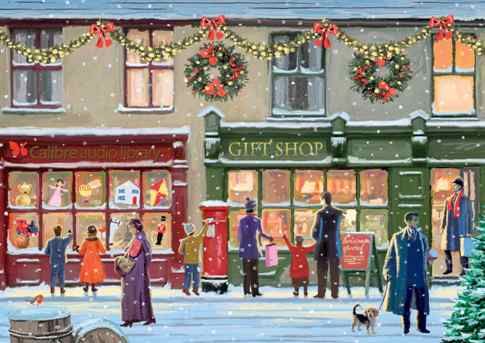 Tucked away in the winding halls of Sacred Heart Cultural Center is one of Augusta's treasure shops for gifts, regional books and artwork, and home accessories. Whether you are in the mood to browse the shelves of books about Augusta's past or purchase a memorable collectible from the distinctive Sacred Heart items, you will surely find it . . . and a warm greeting from the staff and volunteers at The Gift Shop of Sacred Heart.
On Thursday, November 17 from 10 am - 2 pm in the Great Hall, visit Sacred Heart's Holiday Market to discover unique gifts, holiday décor, beautiful art, special guests, pop-up vendors and homemade treats form the Guild Bake Sale! Special guests include Cal Berry of Berry's Catering and Floral, Buona Caffe, professional stylist Lisa McCollum with a fashion show by Dillard's and Brent Slagle of Flowers on Broad!
Watch our WRDW ad about the Holiday Market HERE!