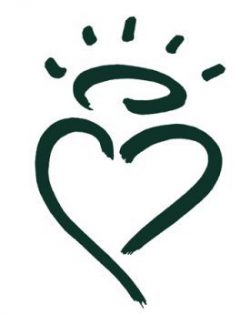 Event details
Friday | November 5, 2021 to Thursday | December 30, 2021
9:00 am - 5:00 pm
1301 Greene Street, Augusta, GA
Artists Reception in the Great Hall Thursday, November 4, 5-7 pm.
Members of the Sacred Heart Guild who specialize in different media, themes, and techniques will exhibit works of art in the Sacred Heart Art Hall.
Free and open to the public.
Click HERE to take a virtual tour of the exhibition.