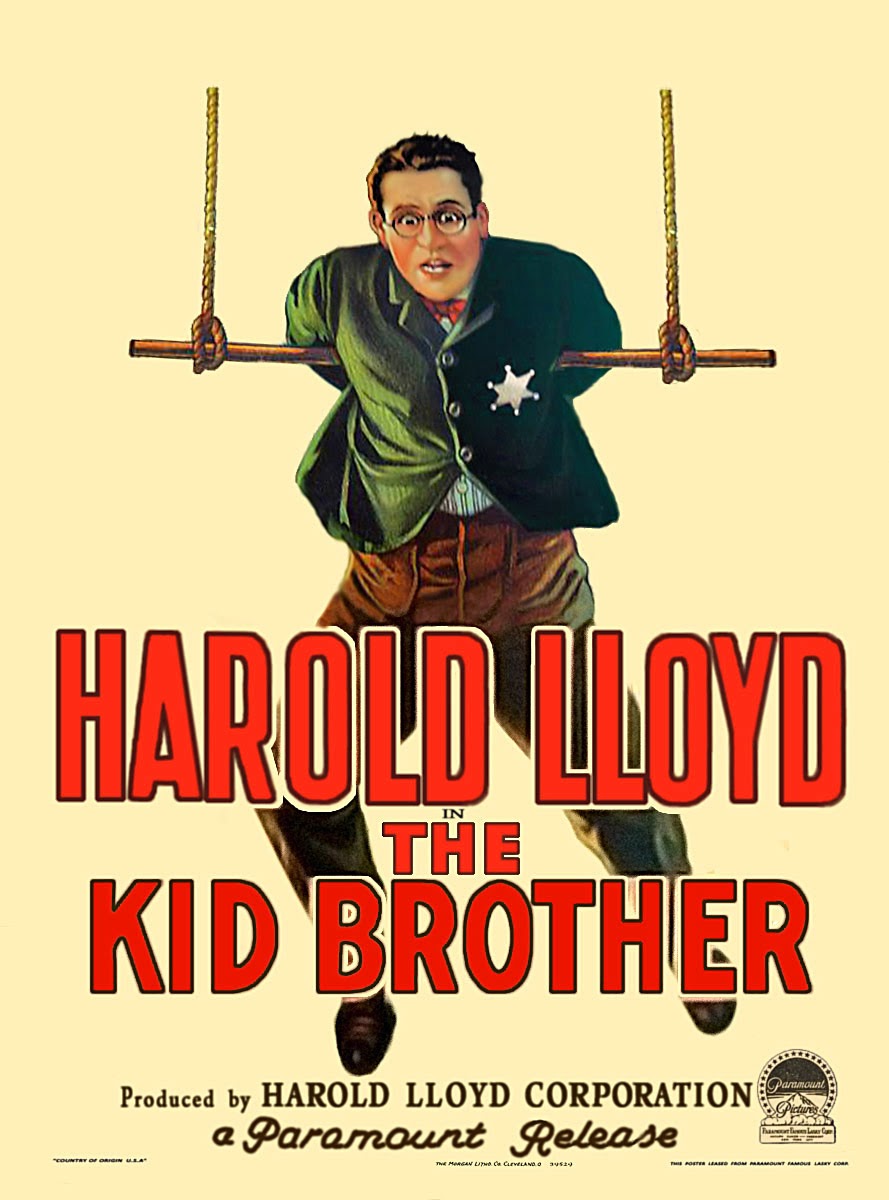 Event details
Friday | September 24, 2021
7:00 pm - 10:00 pm
1301 Greene Street, Augusta, Georgia
7068264700
The most important family in Hickoryville is (naturally enough) the Hickorys, with sheriff Jim and his tough manly sons Leo and Olin. The timid youngest son, Harold (Harold Lloyd), doesn't have the muscles to match up to them, so he has to use his wits to win the respect of his strong father and also the love of beautiful Mary (Jobyna Ralston).
Watch one of silent movie era's classic romantic comedies while enjoying concessions and live music for the film by celebrated theatre organist, Ron Carter.
Tickets: $25 for table seats, $200 for table of 8
$20 for theater-style seats
Advanced tickets are recommended as this event sells out each year call 706-826-4700 or click HERE
This program is supported by the Greater Augusta Arts Council through appropriations from the City of Augusta.