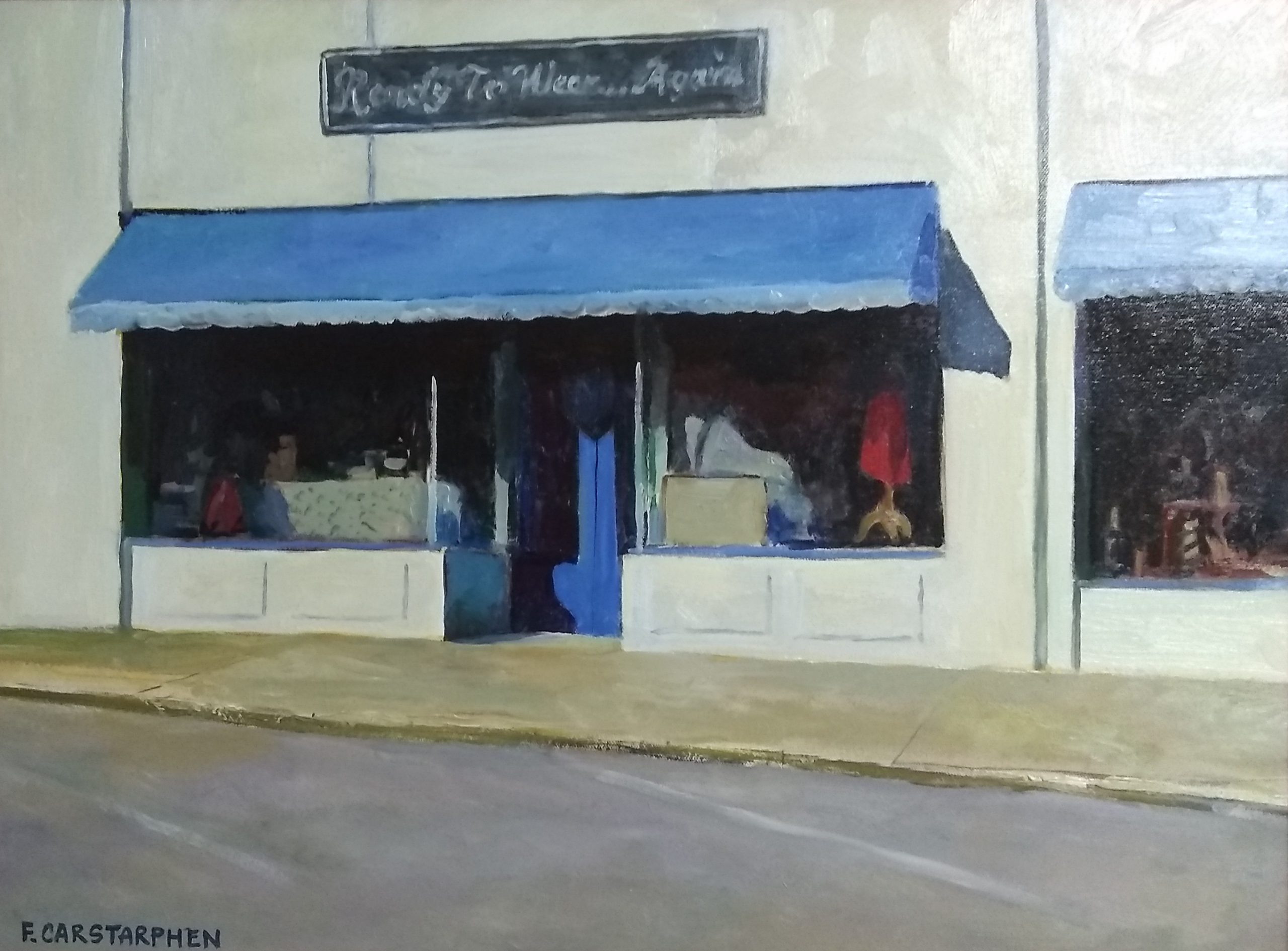 Event details
Thursday | May 12, 2022 to Friday | June 24, 2022
All Day
1301 Greene Street
7068264700
NOW IN THE ART HALL
Exhibition in the Art Hall: May 13 – June 21, 2022
Frank Carstarphen, a native of Augusta, Georgia, studied Advertising Art at Augusta Technical School. He received instruction in hand lettering, layout design and rendering with watercolor.  Frank later learned the basics of Oil painting from the Late Joseph Gray of Modoc South Carolina and worked as a commercial sign maker until his retirement in 2017.  Retirement has given him more time to paint scenes from his hometown and the surrounding area. Painting in both Oil and Watercolor Frank captures a sense of his fondness for these familiar places.
Lisa Anne Tindal is an artist and children's book author who returned to painting in her late 50's. Her works are inspired by contemplation of scripture, of time spent in the country and of a desire to comfort and strengthen others through art. Her paintings of women are often seen as angelic. She enjoys painting landscapes and colorful abstracts. She primarily uses acrylics either on paper or canvas with oil pastel or paper collage added for depth. Her artwork can be found at https://lisaannetindal.me/
Watch a combined Virtual Tour of the Art Hall Exhibition HERE.