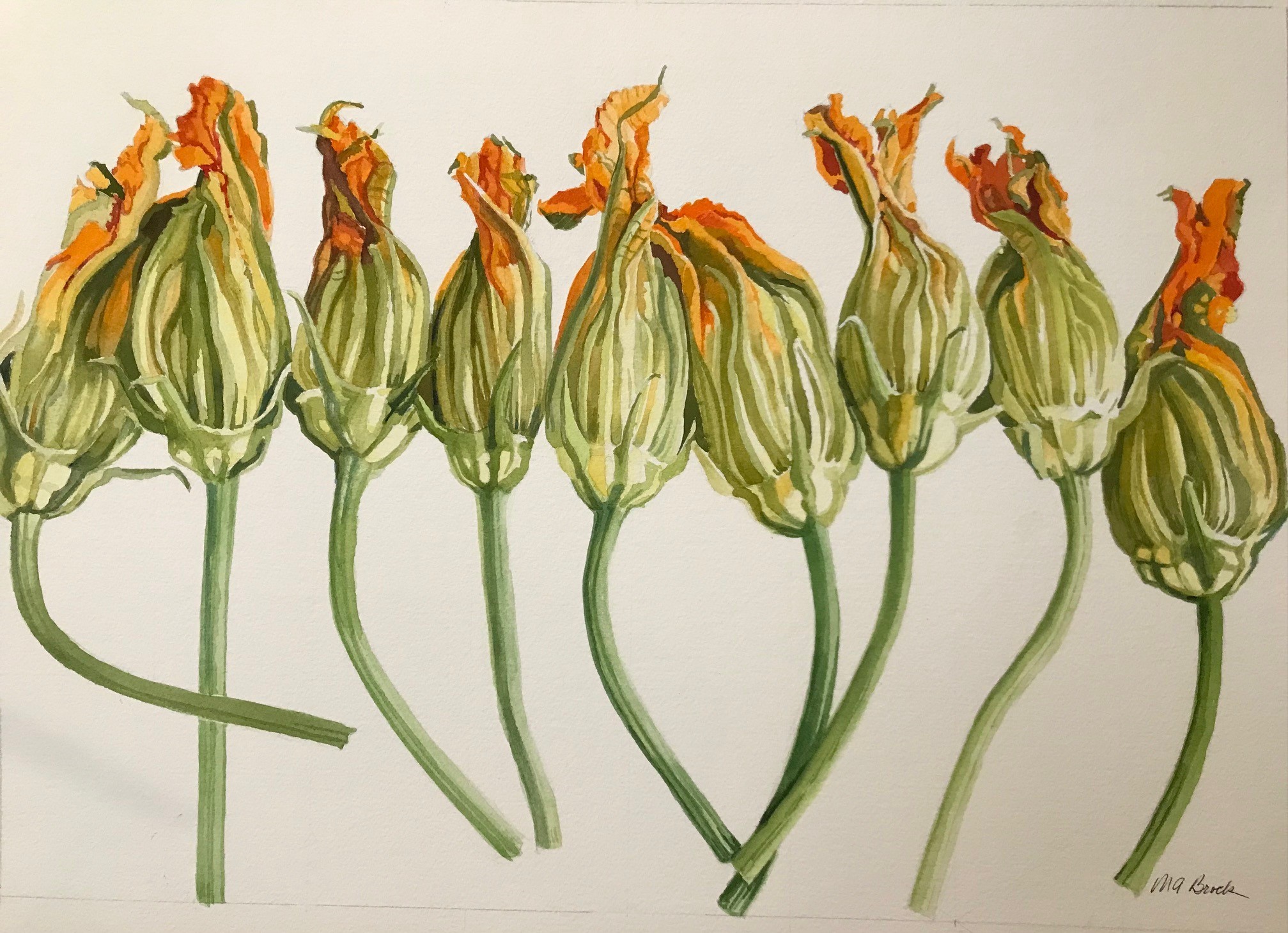 Event details
Thursday | September 8, 2022 to Friday | October 28, 2022
9:00 am - 5:00 pm
1301 Greene Street
7068264700
Opening Reception in the Great Hall, Thursday, September 8, 5 pm – 7 pm
Linda Hardy began painting for pleasure after retirement from her medical practice. Having no formal art education, she first painted under the tutelage of David Mascaro at Mascaro Studio and Gallery, and continued for several years until his death. She paints primarily in acrylics using a loose, painterly style. Her focus is on landscapes that capture her appreciation for the beauty of the surrounding area and the Georgia and South Carolina low country marshes and tidal streams.
Although she graduated from the University of Kansas with a degree in Art Education, Mary Ann's career took a turn away from the arts into the area of special education, and graduate school.  After years of teaching, raising a family and many moves around the country, she retired and started what felt like a new career in the world of art. She is currently painting in the studio of and under the guidance of David Mascaro in Augusta, Georgia.  Her preferred medium is still watercolor and her style is realism.  Subject matter varies and can be informal portraiture, landscape, still life, architectural or nature study.
Work will be rehung in the Art Hall on September 9 and will remain until October 28.