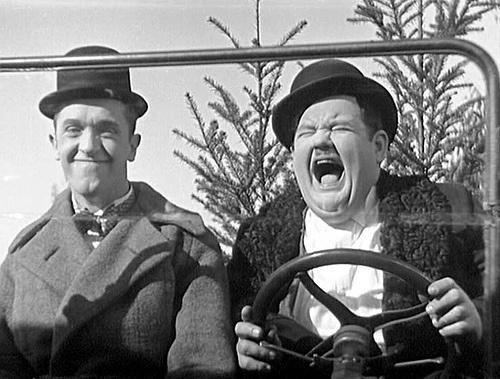 Event details
Saturday | September 25, 2021
11:00 am - 12:30 pm
1301 Greene Street Augusta, GA
706-826-4700
Enjoy three matinee silent movie shorts with theater organist, Ron Carter.  Between each film, there will be a short discussion about silent movie magic and time for questions and answers. Films featured:
Big Business, comedy starring Laurel and Hardy, 1929
Neighbors, romantic comedy starring Buster Keaton, 1920
High and Dizzy, comedy starring Harold Lloyd, 1920
Tickets: $5 per person (12 and under free)
For tickets; call 706-826-4700 or click HERE
This program is supported by the Greater Augusta Arts Council through appropriations from the City of Augusta.