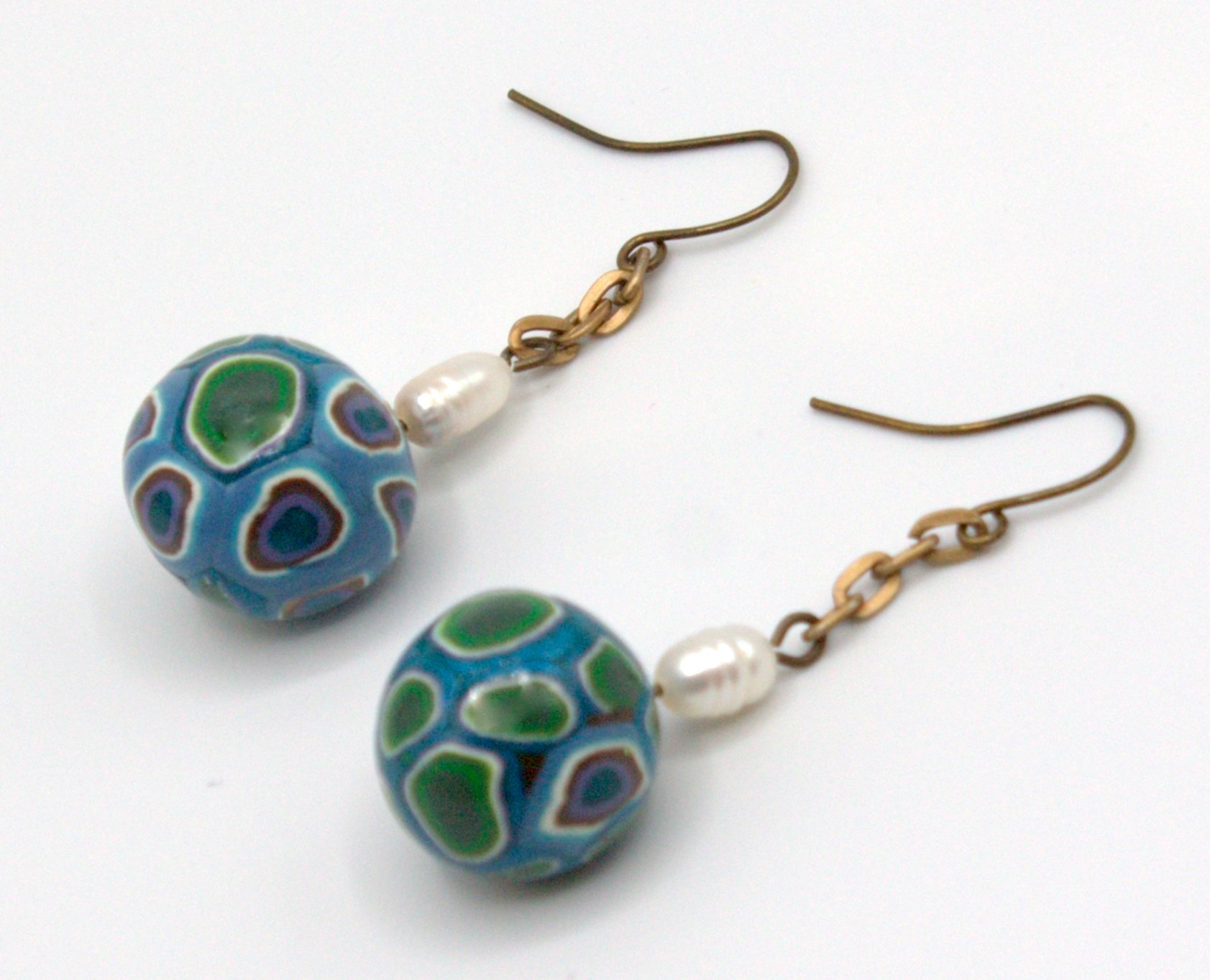 Event details
Friday | June 18, 2021
10:30 am - 12:00 pm
1301 Greene Street, Augusta, GA 30901
706-826-4700
Sacred Heart Great Hall
Create unique jewelry using hand-crafted polymer beads pre-created by Evie.  Participants of all ages may choose from a wide selection of bead kits to create earrings, bracelets or necklaces with instruction by Evie.
Cost: $15 participation fee ($10 for each additional person in party)
Bead kits cost from $10 (earrings & necklaces or bracelet) up to $40 for more elaborate beading.
Pre-register and pay participation fee by calling 706-826-4700. Select and pay for bead kits at the event.
Proceeds benefit the ongoing preservation of Sacred Heart Cultural Center